The report we just created, especially the layout of the header and footer sections, might be a candidate for a Template.
Before we save the report as a template, we should probably remove irrelevant objects. Template irrelevant objects would often be the data objects, such as the charts and the crosstabs. After removal, we should end up with a report with a header and a footer section only.


Bear in mind that objects you remove from a page isn't removed from the document – unless you go to your list of Unused objects and delete them from there.

At this point we are ready to save it as a template. Notice the Save as template checkbox at the bottom of the Save document dialog: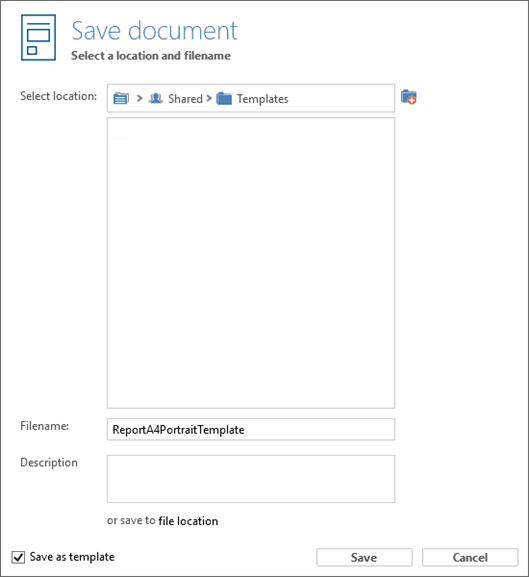 Also, notice that you might want to create a special Templates folder for storing this and any future templates. Once you store your templates into a specific folder, you will also need to go to the Open tab and right click the folder to Add the folder to templates.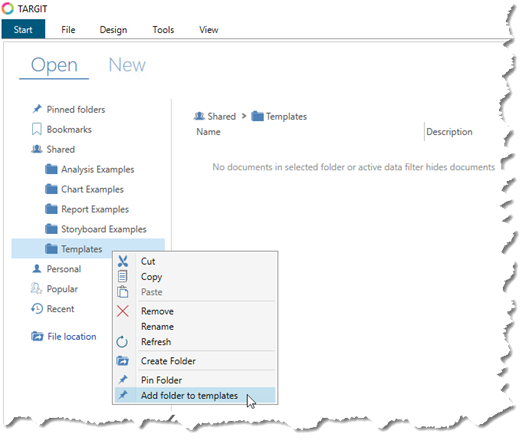 This is necessary to make the folder (and its templates) available when you create a new document.