Suppose you have a crosstab like this, with an Average calculation as the last row: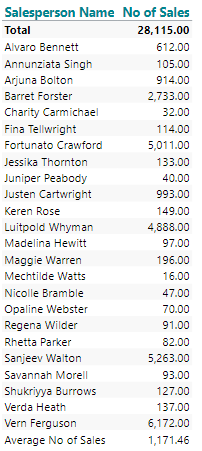 If you try to convert this crosstab to a KPI object, you will initially just be seeing the first value of the crosstab:

Even if you try to use the 'Visibility' options to hide all the No of Sales measure values, you will end up like this:

So, the solution lies with using 'Lookup values'. To work with Lookup values, you will need to 'Open advanced text editor'. Here we do this for Values in the KPI dialog:

And then you add a 'New lookup for...':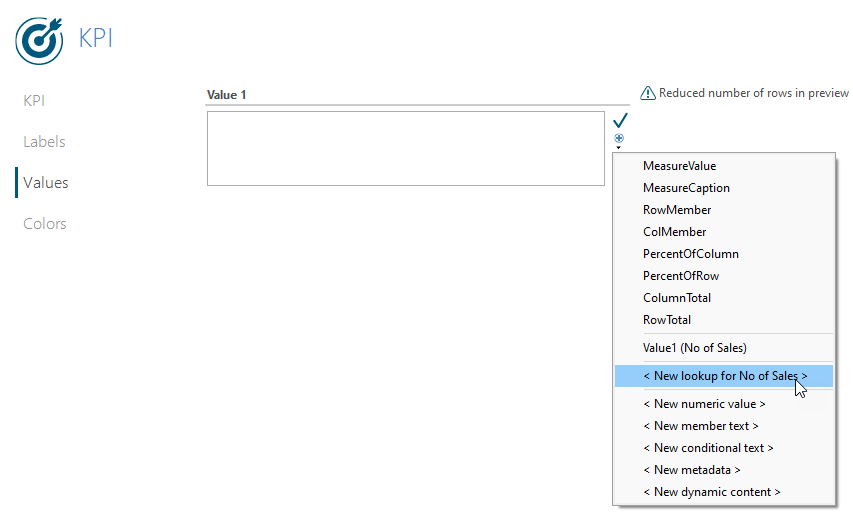 From the 'Lookup values' tab of the KPI dialog, you can now turn the value into a 'Fixed row'. The selection of '-1' means the first row from the bottom of the table.